I bought a pack of the cheapest HSS milling cutters off of eBay, and a set of 1/4" carbide mills from carbide tool source.
The eBay pack had 12, 10, 8, 6 and 4mm cutters for a whopping $21.03 . The set from carbide tool source was $34.75 for 5 1/4" x 3/4" cutters.
So other than the material what's in the price difference? Here's some pictures of unused cutters out of the box for comparision.
Ebay SWT branded HSS end mill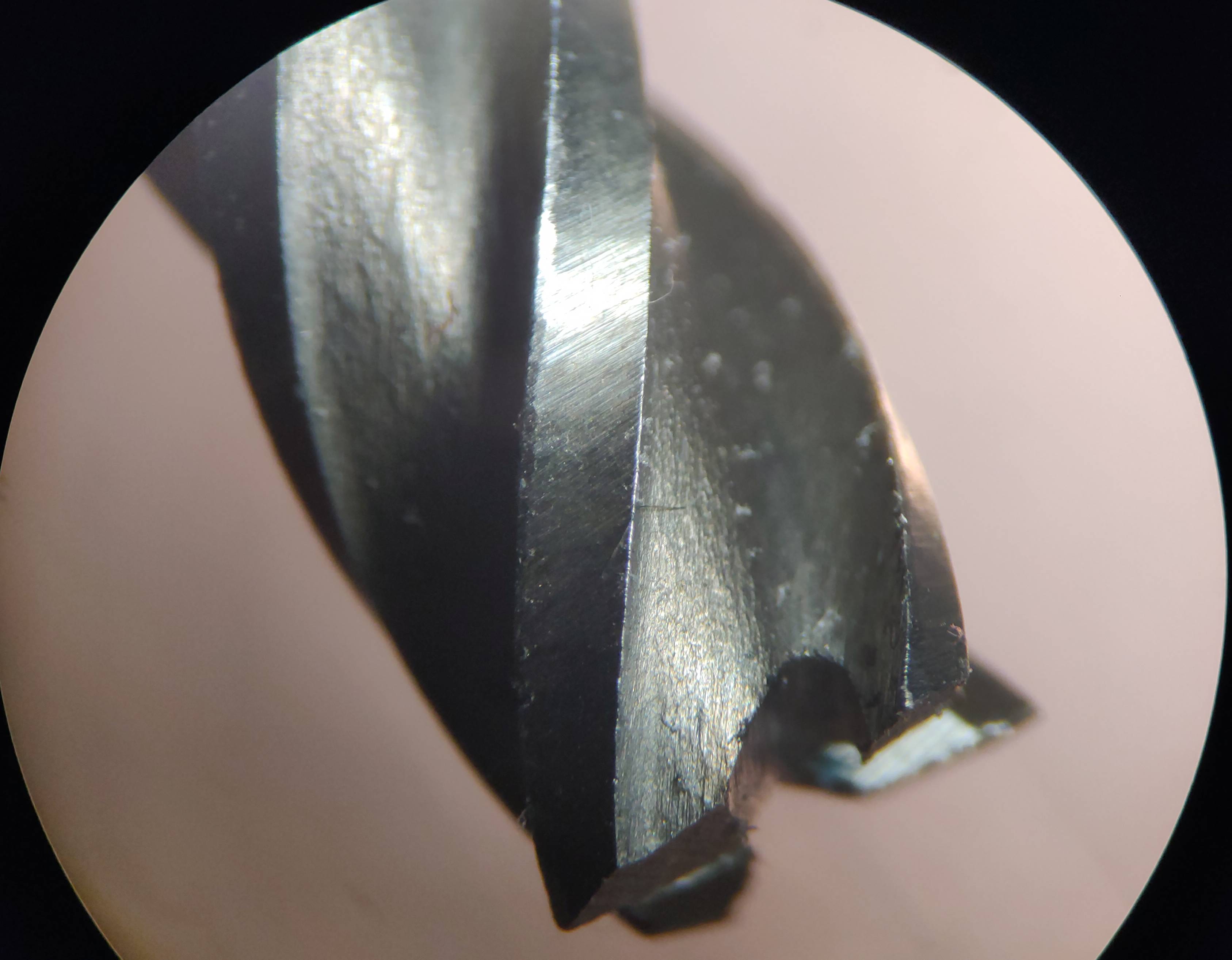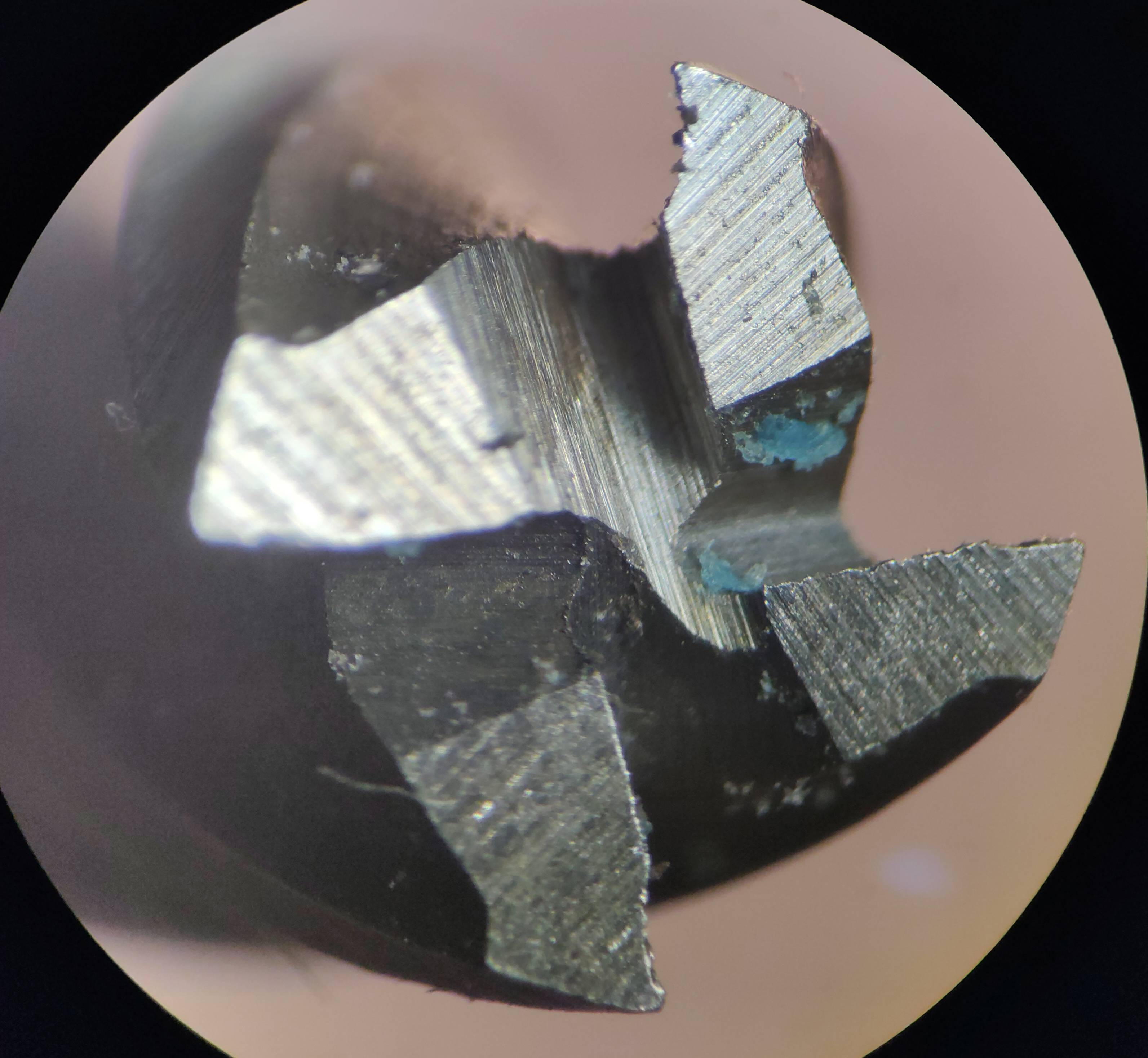 CTS carbide end mill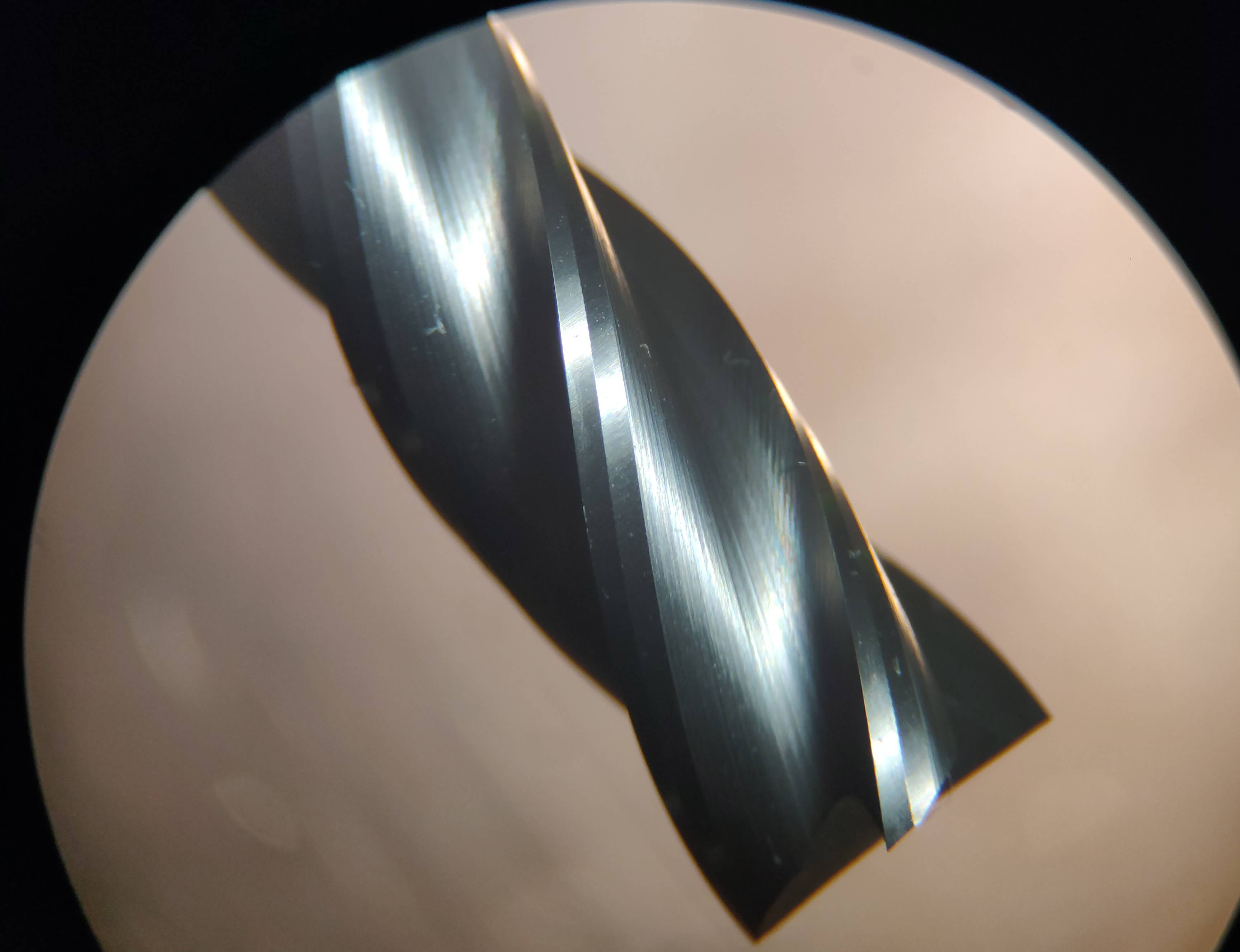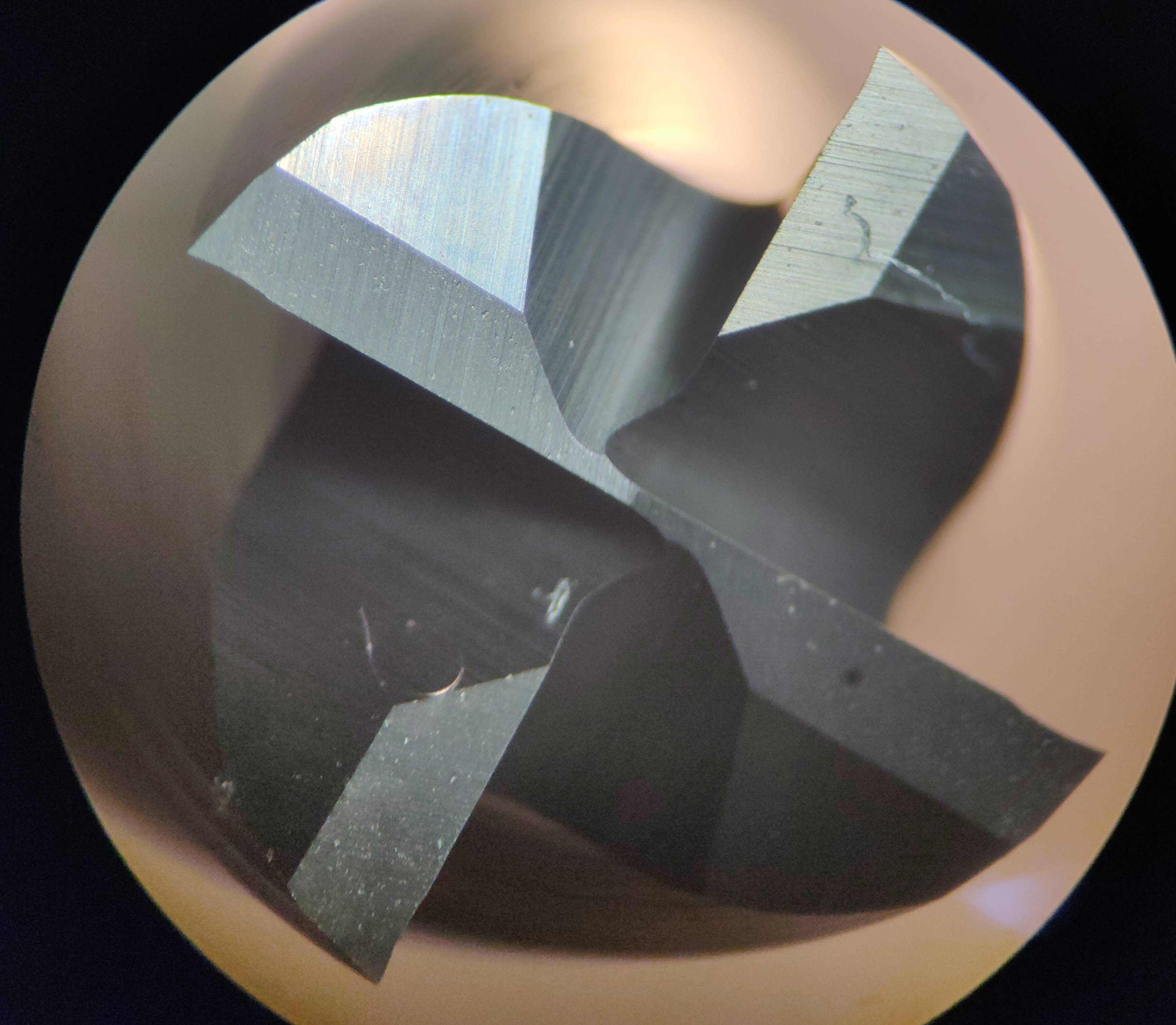 I'll let you decide. Depending on the job the cheap ones might make sense, they still work.
Anyways, I hope this was helpful. Hope you have a great day!
Also, I am not in any way affiliated with carbide tool source.